Acting Minister of Borders and Tribal Affairs Alhaji Mullah Noorullah Noori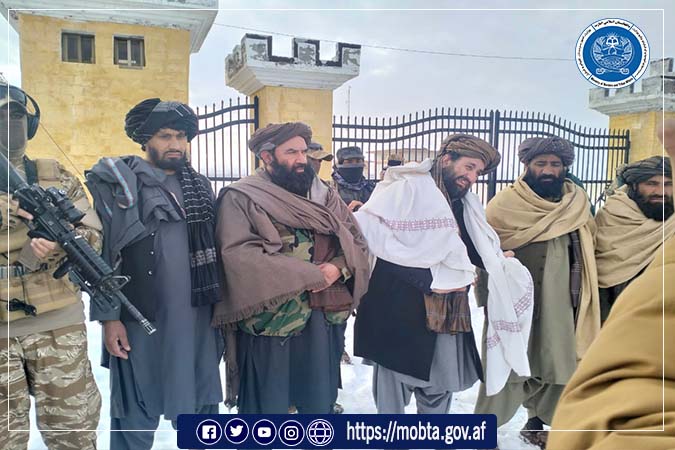 Sun/29/jan/2023
Acting Minister of Borders and Tribal Affairs Alhaji Mullah Noorullah Noori visited the historical fort of Shalam Khan the father of Mirwais khan in Shinkai district during his visit to Zabul province.
The fort has been registered in the
historical monuments by the Ministry of Information and Culture. The reconstruction works of the fort are near to complete.
During the visit, the Deputy Governor of Zabul, Suliman Agha Bahir, emphasized on the preservation and construction of historical monuments and added that
the historical monuments remebers the struggle and vitories of our national leaders and they will be protected.